1632 Portage Avenue Location Map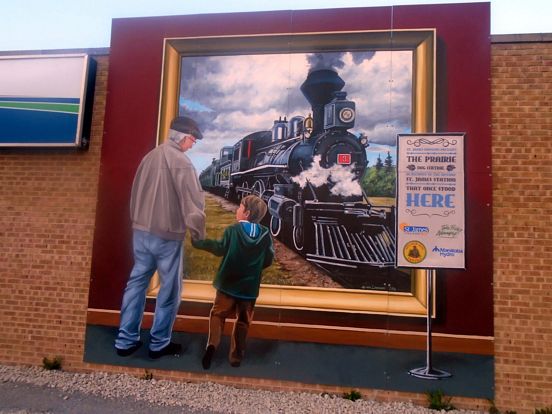 In memory of the Historic St. James Station that once stood here.
Though the artwork was completed in 2016, the installation on the street did not happen until 2018.


Location: SW corner Portage & St. James; West Face

Occupant: People's Pharmacy PharmaChoice

District: St. James

Neighbourhood: West Wolseley

Artist(s): Mandy van Leeuwen

Year: 2018

Sponsors: Prairie Dog Central, Manitoba Hydro, St. James Village BIZ, Take Pride Winnipeg!