511 Selkirk Avenue Location Map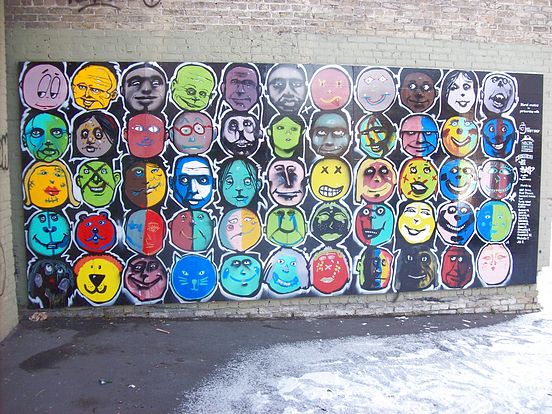 The East facing wall- the anchor piece of this wonderful 4 Mural set.


Location: N side at rear bet. Powers & Andrews; East & West Face

Occupant: MCC Thrift Shop

District: North End

Neighbourhood: William Whyte

Artist(s): Fred Thomas, NDINAWE Youth

Year: 2009

Sponsors: Graffiti Art Programming, MCC Thrift Store, North End Community Renewal Corporation, NDINAWE Youth

Painters: Assistant Artists from Turtle Island Neighbourhood Centre: Summer M., Julia W., Samara M., Ingrid G., Savannah, Leanne H., Niomi H., Cheyenne B., Chantal D., Anastasia W., Michelle T., Jill R.