194 Sherbrook Street Location Map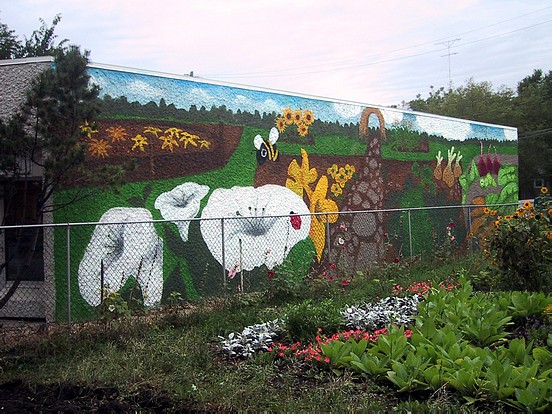 This lovely scene is perfect for the Sherbrook Street community garden, of which it's a backdrop for.


Location: W side bet. Sara & Broadway; North Face

Occupant: Alliance for the Provention of Chronic Disease

District: West End

Neighbourhood: West Broadway

Artist(s): Chris Velasco (unsigned)

Year: 2004

Sponsors: Take Pride Winnipeg!